Helping Organizations Brand, Grow
Sales and Leverage AI-ML to Digitize Work
Your Business Success Partner:
AI-ML Gen AI Solutions, Rapid Problem-Solving, Sales Growth.
Business leaders and their people were already overwhelmed by rapid Digital Transformation initiatives, then ChatGPT and other Generative AI technologies further shocked organizations — now disrupting incumbents and startups alike. Artificial Intelligence and Machine Learning (AI-ML) have been an area of focus for Analytics AI-ML for over a decade and we have extended our offerings to GenAI solutions.
Our team of business, creative and technology professionals around the globe applies proven problem-solving and digital transformation methods to help companies grow sales and digitize work using Generative AI and other AI-ML tools. We provide:
AI-Powered Problem Solving (Agile, Lean Six Sigma, QMS)
GenAI Prompt Engineering, Business Applications
Digital Marketing, AI-ML Analytics
SEO Consulting using LLMs, ChatGPT
Graphics Design, powered by Midjourney Generative AI
AI-Powered Website Solutions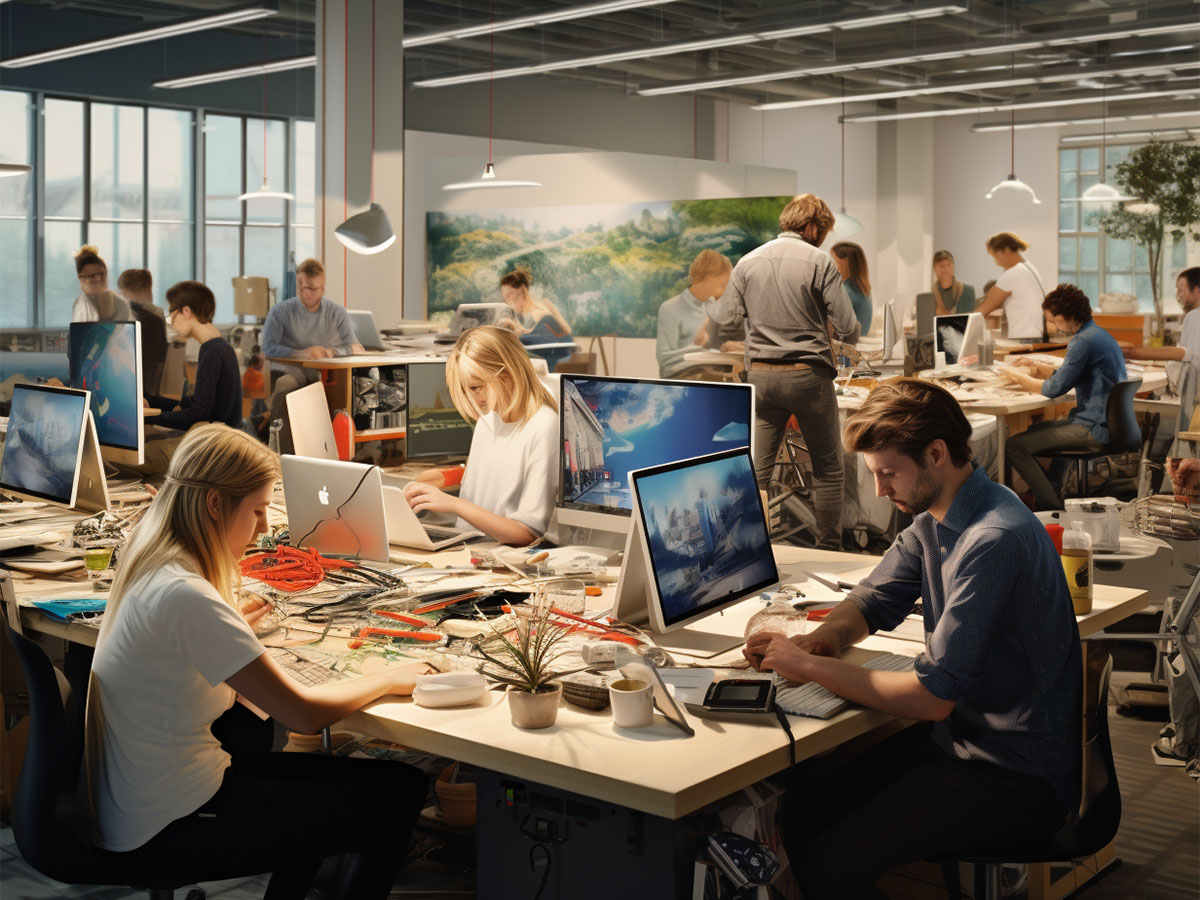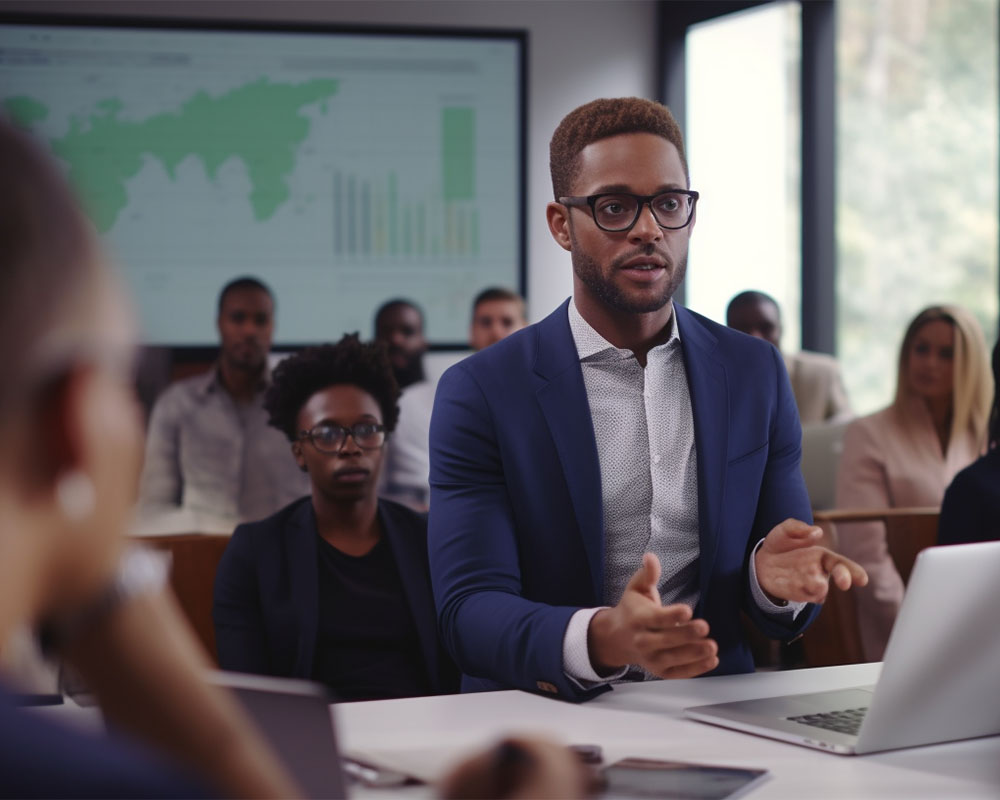 Enterprise Innovative Problem-Solving and Digitization with GenAI
Organizations need secure and private ways to us OpenAI's ChatGPT-4 and Microsoft's Co-Pilot  GenAI solutions to automate mundane, rote tasks, increase productivity and enhance creative problem-solving.
Prompt Engineering & Prompt Design: Business professionals must learn to think like Large Language Model (LLM) algorithms like OpenAI's ChatGPT and Anthropic's Claude 2. Improper prompts yield wrong, misleading or incomplete answers and solutions.
Chain of Thought: For Agile, Lean Six Sigma and Innovation methods, chain of thought logic and reasoning guide teams to increase the probability of developing working solutions for software, processes and products.
Multi-Persona Prompting for Strategy and Creativity: We use multi-persona prompting to generate the most strategically innovative and creative solutions to technology, business process and people problems.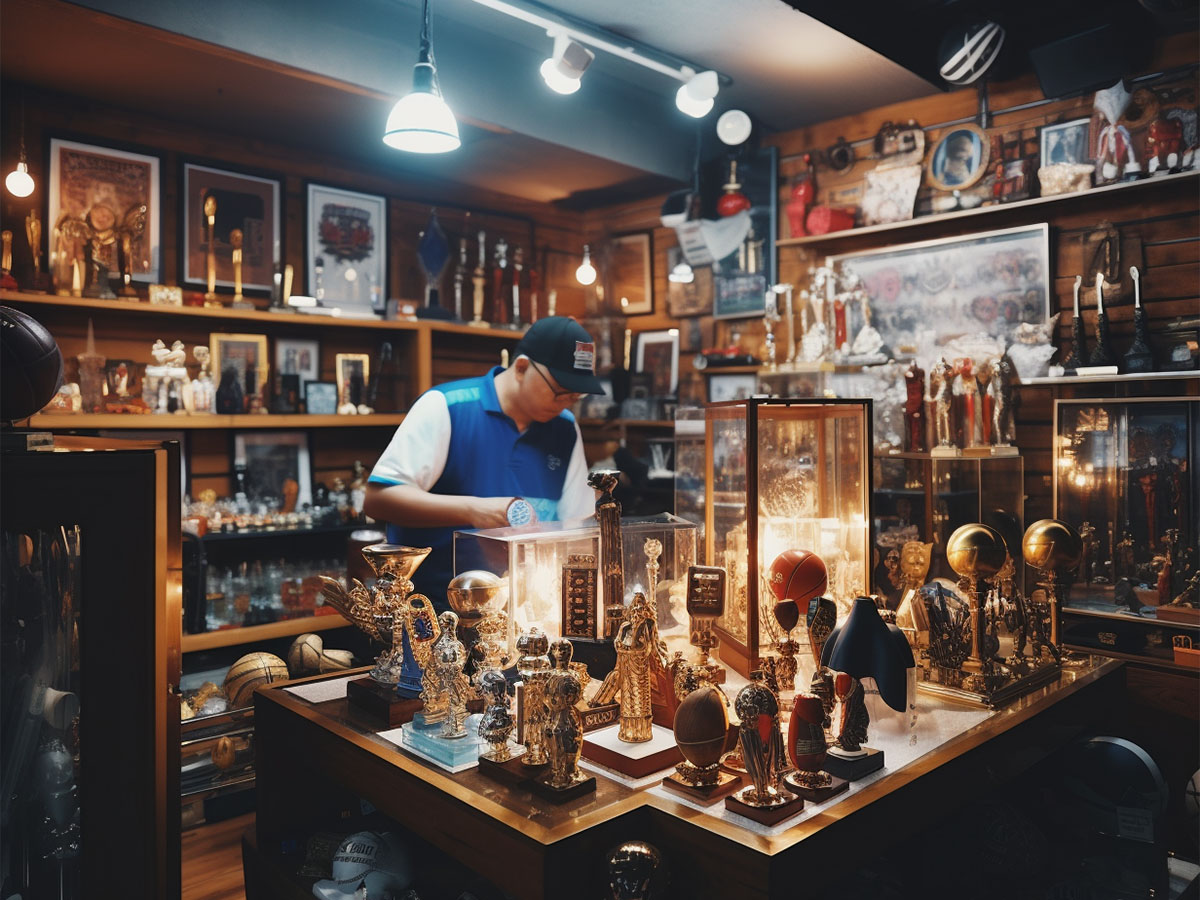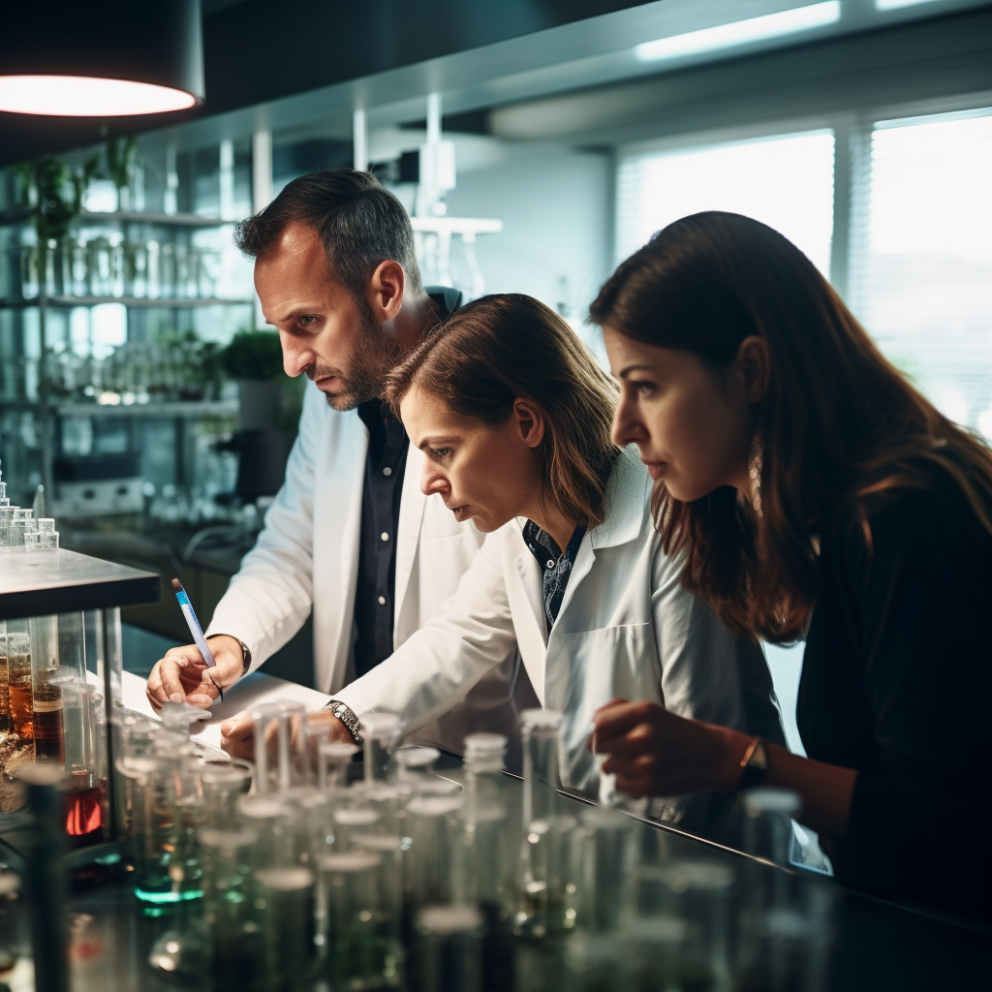 Quality Management Systems & Lean Six Sigma Root Cause
FDA-regulated industries such as Life Sciences (Medical Devices) organizations must comply with FDA QSR and Design Controls, 21 CFR, 11 Electronics Records and Electronic Signatures, 21 CFR, 820 GAMP.  Lean Six Sigma and similar process improvement and root-causes analysis tools based on data are often used to maintain compliance.  Now these Lean Six Sigma process improvement and problem solving tools are powered by AI-ML and GennAI. 
Analytics AIML is all about leveling the playing field. We help small businesses like yours keep up with the big guys without breaking the bank. With our help, you can use the power of AI and smart marketing to get noticed, attract customers, and make your business run smoothly.
NetGen Digital Transformation Powered by Agile & GenAI
Organizations across industries and around the world are struggling to find talent post-COVID, handle remote workers and address changing customer and patient expectations as Digital Natives demand digital self-service solutions. One example is mobile health apps with personalized health and fitness options.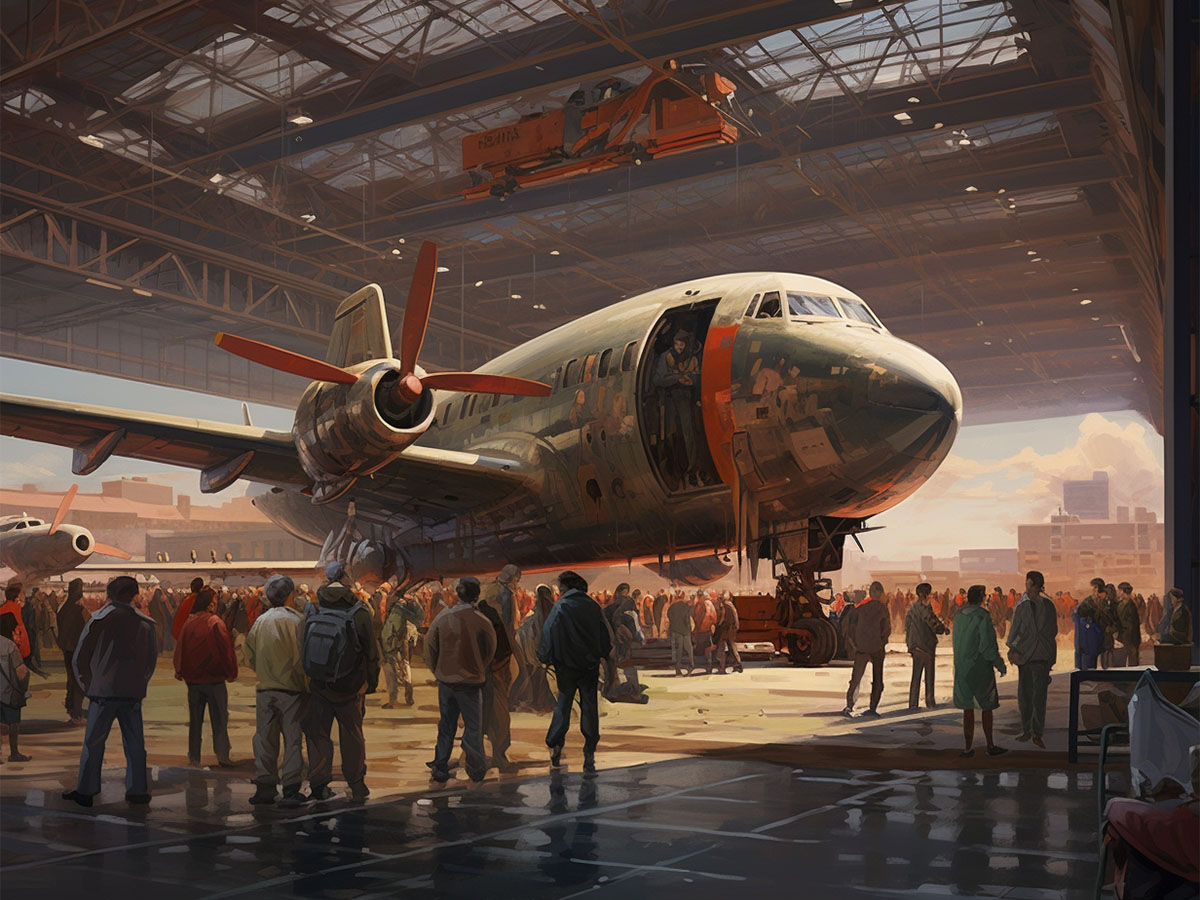 Analytics AI & ML: Bigger than the Internet!
AI Machine Learning will power IIOT, Industry 4.0 and Web / Mobile Sales Growth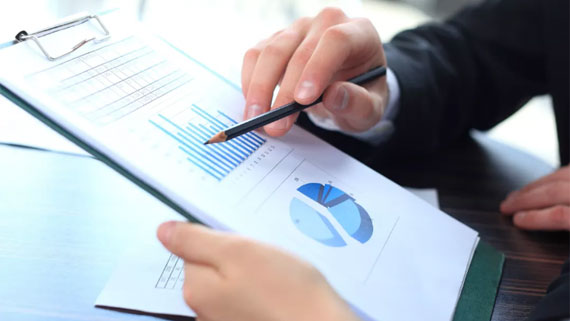 Why Analytics AIML? $50 Trillion (McKinsey)
McKinsey values AI impact at up to $50T and research firm IDC expects AI revenues to grow from $8B (2016) to over $47B by 2020. AI will be bigger than Internet and is the Next Industrial Revolution according to Andy Rubin, creator of Android which runs on nearly 9 out of 10 mobile devices around the world.
Analytics AIML offers Website design, SEO, Lean Six Sigma, Data Analytics, Business & Tech Consulting for Small Business.
If you missed the Internet, don't miss AI! Use AI-enabled marketing and sales analytics to increase qualified sales leads, lower acquisition costs and delight and retain customers.
Small and medium businesses (SMEs) will not want to miss out on their share of the $1.1 trillion AI-enabled CRM market.
improve lead generation
score sales leads
improve lead conversion
accelerate sales cycle
get more repeat and referral business
Affordable
Low cost, scale-as-you-grow options make our solutions affordable and accessible for small and medium businesses, non profits and frugal enterprises.
Practical
Leave all of the academic theory and confusing tech jargon to others. Instead we use proven examples, analogies and common language to make the complex stuff simple and understandable to everyone.
Proven Experience
SME and enterprise business solutions built by small business owners — us!  So Analytics AI-ML understands the challenges you face. More importantly, we have tested and refined our ideas and put them into practical use. Our team brings over 90 years of experience with IBM, Sallie Mae, Express Scripts, Motorola and the US Air Force.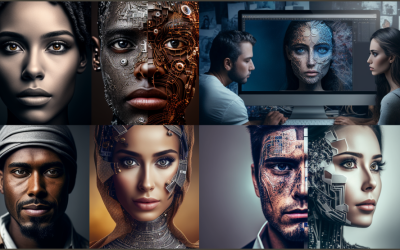 In a world driven by data and optimized by efficiency, the importance of streamlining and automating processes for startups and Small to Medium-sized Enterprises (SMEs) cannot be overstated. Three powerful tools have emerged as significant game-changers in the...
read more