Helping Small Biz to Grow Brand, Sales and Digitize Work
NextGen hybrid consulting to help small businesses build brand awareness, attract and convert leads to sales with minimal add-on costs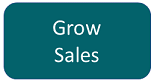 Grow brand and organic sales via web, mobile, social & Big Media
Define target audience(s)
Develop brand message
Communicate brand message
Attract leads
Convert qualified leads to sales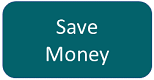 Get the expertise of major corporations at price a small biz can afford
Flat monthly fee option
Low cost hourly rate
Small business budget options
Fortune 500 consulting expertise
Over 90 years founder experience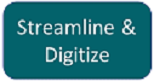 Digitize workflow to scale Sales & Ops with minimal costs
Use Agile, Lean & Six Sigma
Streamline workflow
Digitize and automate work where appropriate
Power with AI and machine learning
Keep human in the loop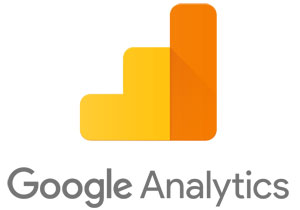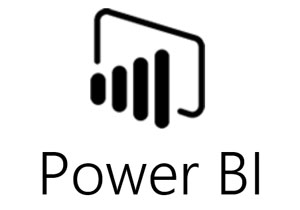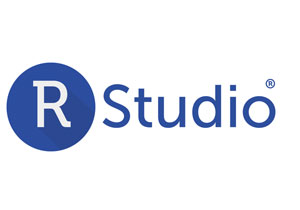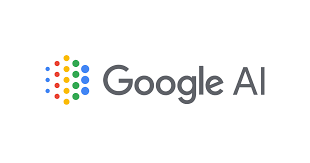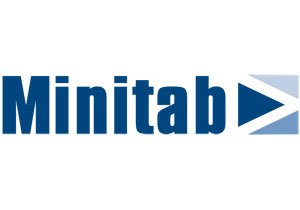 Analytics AI & ML: Bigger than the Internet!
AI Machine Learning will power IIOT, Industry 4.0 and Web / Mobile Sales Growth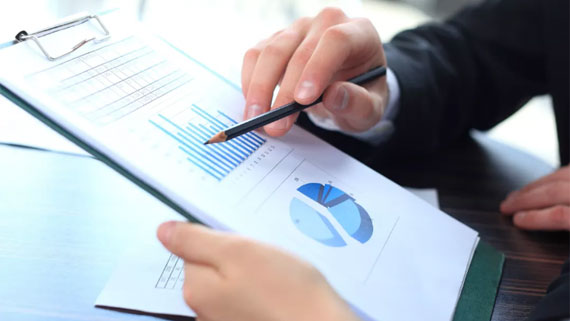 Why Analytics AIML? $50 Trillion (McKinsey)
McKinsey values AI impact at up to $50T and research firm IDC expects AI revenues to grow from $8B (2016) to over $47B by 2020. AI will be bigger than Internet and is the Next Industrial Revolution according to Andy Rubin, creator of Android which runs on nearly 9 out of 10 mobile devices around the world.
Analytics AIML offers Website designing, SEO, Lean Six Sigma, Data Analytics, Business & Tech Consulting for Small Biz in Tampa, Don't Miss! Call us today: 813-444-9626
If you missed the Internet, don't miss AI! Use AI-enabled marketing and sales analytics to increase qualified sales leads, lower acquisition costs and delight and retain customers.
Small and medium businesses (SMEs) will not want to miss out on their share of the $1.1 trillion AI-enabled CRM market.
improve lead generation
score sales leads
improve lead conversion
accelerate sales cycle
get more repeat and referral business
IDC found AI enabled CRM will have a $1.1 trillion economic impact, with the potential of creating 800,000 new jobs. Frank Shines and Umer Quereshi of CustomBulkUSB's Analytics AI-ML division discuss both the risk and opportunity for small and medium sized businesses....
Affordable
Low cost, scale-as-you-grow options make our solutions affordable and accessible for small and medium businesses, non profits and frugal enterprises.
Practical
Leave all of the academic theory and confusing tech jargon to others. Instead we use proven examples, analogies and common language to make the complex stuff simple and understandable to everyone.
Proven Experience
SME and enterprise business solutions built by small business owners — us! So Analytics AI-ML understands the challenges you face. More importantly, we have tested and refined our ideas and put them into practical use. Our team brings over 60 years of experience with IBM, Sallie Mae, Express Scripts, Motorola and the US Air Force.