Analytics AI-ML was founded by small business owners to help SMEs cope with the wave of tech changes impacting their business. Digital Transformation, WordPress, Web Marketing, Mobile, Social, Big Data, Globalization, AI, Robotic Process Automation (UIPath), Google AI Vision, Python, SEO, and OmniChannel Marketing are all overwhelming SMEs who lack big budgets and teams of hi-tech staff. Our aim is to simplify complex tech for SMEs, focusing on the Prospect to Payment marketing and sales cycle.
Our team includes seasoned professionals and digital native millennials with experience with global organizations such as IBM, Sallie Mae, Motorola, the US Air Force, Express Scripts and Ernst & Young.
Leadership, Coaching and Communication
Mktg Strategy, SEO, Google Analytics, Adwords
WordPress, CRM (Zoho, Salesforce)
SQL, Google Sheets, Power BI, Excel
Python, R / R Studio, Minitab, Weka, Microsoft Machine Learning Studio
Lean Six Sigma, Process Innovation, Adapting to Tech Change
Adobe Illustrator, Graphics Design, UI Design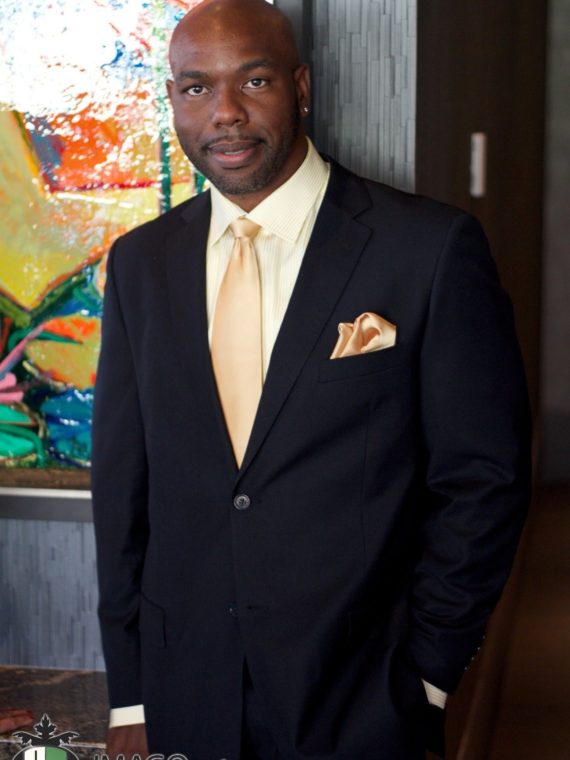 Granison Shines CEO, Founder
VP of Business Leadership Development & Training and co founder of sister company, Seduire International. Granison Shines provides leadership coaching and workshop facilitation services to our clients,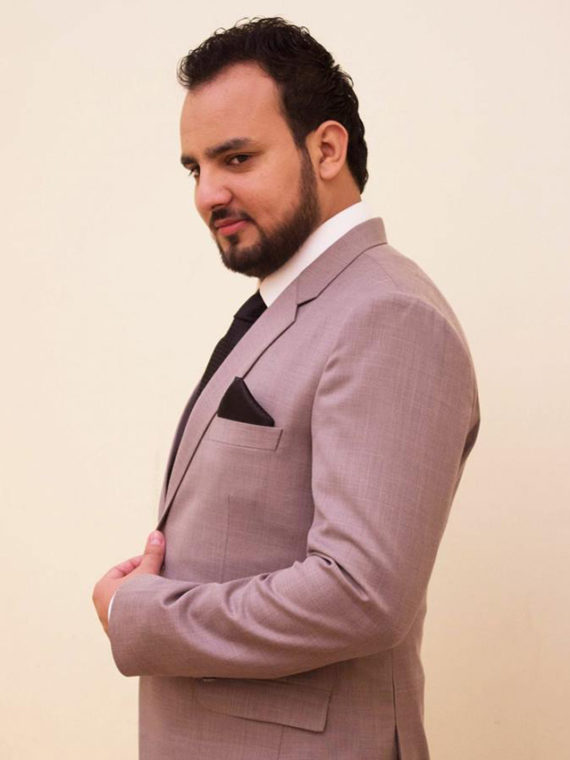 Umer Qureshi Chief Technology & Analytics
Umer Qureshi is our chief technology and analytics expert who leads the IT and data driven services for our clients at Analytics AI-ML. Mr. Qureshi holds a Masters of Science degree in Mechanical Engineering and is trained and self-taught in several software programming languages. Umer mentors and inspires at-risk youth in his spare time.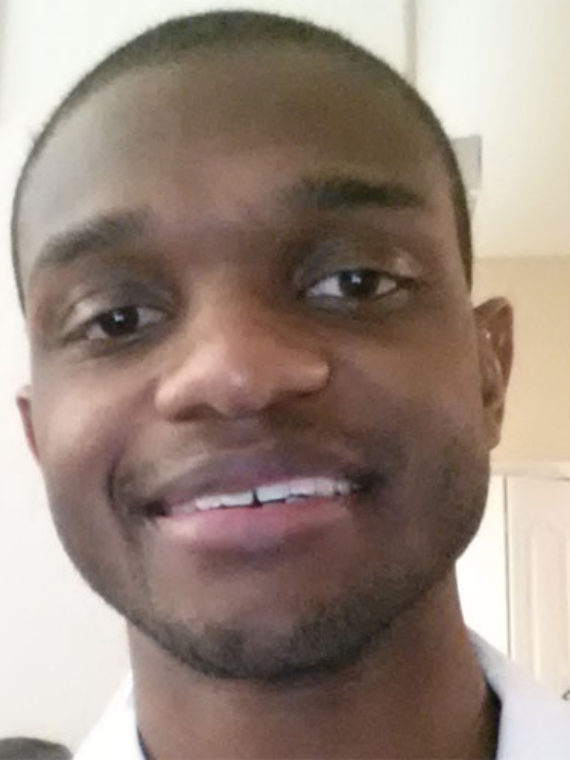 Harvey Brown Data Scientist
Harvey Brown is the Chief Data Scientist at Analytics AI-ML. Mr. Brown has worked with tech startups as well as with corporate giants such as Sallie Mae. With a background in healthcare, marketing analytics and actuarial sciences, Harvey brings nearly 10 years of experience. He holds a Masters of Science in Applied Statistics from Purdue University.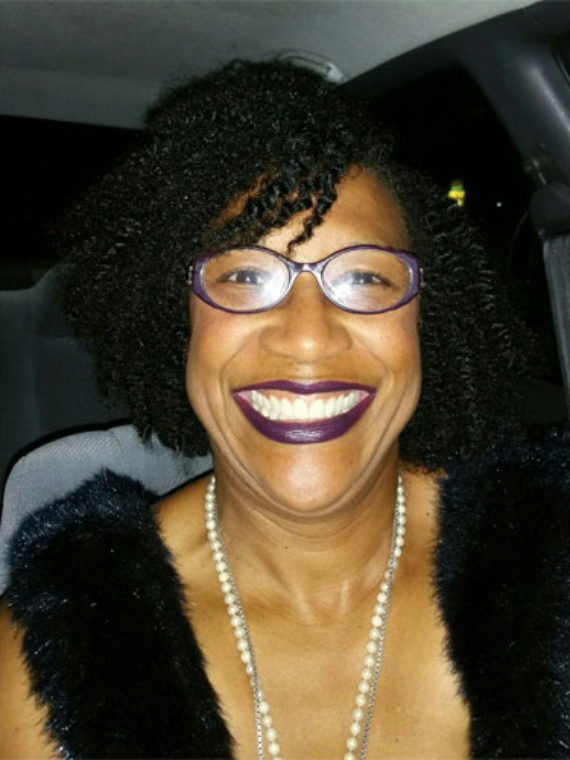 Naraya Comeault Director, AI-Powered Customer Delight
Naraya Comeault brings nearly 25 years of hands-on customer relationship and Lean Six Sigma expertise to Analytics AI-ML. Naraya couples AI-powered customer service tools with Voice of Customer data such as Net Promoter Scores (NPS) to achieve repeat and referral clients. For more than two decades, Naraya has supported and aided military vets and their families.
We believe in the 
diversity of ideas
 and experiences:
Nearly half of our team has military experience in the U.S. armed forces
All Generations: from the Silent Generation to Baby Boomers and Millennials
One-third of our team is female
About 30% of our staff comes from countries other than the United States
Most of our staff speaks two or more languages: English, Urdu, French, Portuguese, Spanish, Arabic
Majority of our top leadership comes from minority groups