Small Business FREE No Obligation Consult / Analysis
Call, Chat or Email: 813-444-9626; info@AnalyticsAIML.com
Affordable, Quality Guaranteed, No Contracts
According to Moz.com there are 5 billion searches every day. How do you stand out from the crowd?
We take the ideas that have worked for Silicon Valley tech start-ups and the Fortune 500 and make them practical and affordable to small businesses. Prices start at $99 and go to $879 for most personal branding and small business websites.
SEO-friendly to attract

 

more website traffic
Proven,

 

elegant design

 

templates that retain and convert leads to sales
Simple, practical, rapid design approach
We build or DIY; WordPress, Wix tools and coaching assistance
Free CRM, Webform (to

 

capture customers

 

and data)
No recurring monthly fees. No more DIY

 

drag-and-drop platforms that don't work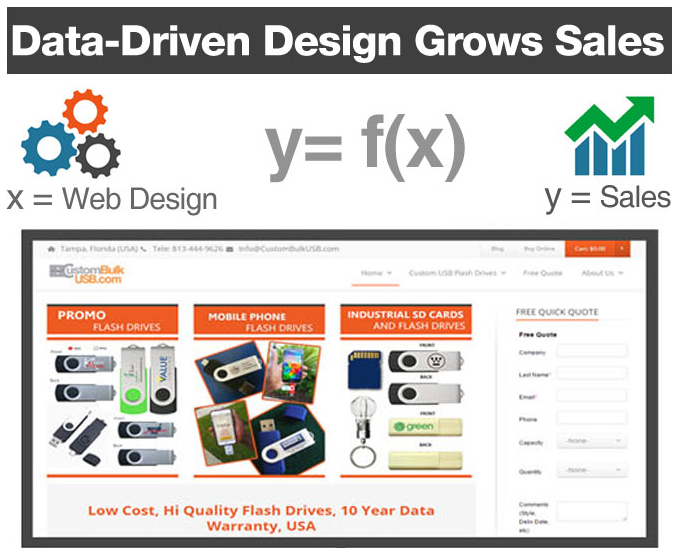 Our Methods Work: See How We Attracted More than 5,000 Leads & Generated Over $500K
Unlike others, we actually "eat our own dog food." We do not use our clients as guinea pigs; instead, we prove out our methods on ourselves first.
We have tested out our small business Website Design, SEO, PPC and Customer Analytics methods to see what REALLY works for small businesses owners on a tight budget.
And we got results with 5,010 leads and more than half a million dollars in online sales. Click video to see how.
We apply data analytics and industrial engineering Lean Six Sigma principles to web and mobile design. First, we start with the Voice of the Customer (VOC) as defined by keywords, geo location, time of day, context, Second, we combine these keywords with web/mobile design best practices that work best for your industry and market. Third, we design thought-sequencing and visitor flow into the design of your website, optimizing keyword driven content. Finally, we test results with data and make adjustments.
Small Business Website Affordable for the "Little Guy" (Gal)
Frustrated with high-cost web developers and "drag & drop" website platforms that did not work, my team and I founded Analytics AI-ML to help small business owners create affordable, elegant sites that get results.
Hello, I'm Frank Shines, a former Air Force officer, IBM executive and current small business owner (SB). As an SBO launching a hi-tech, custom mobile flash drive company (CustomBulkUSB.com) several years ago, I was fed up with the scams, SEO gimmicks and high cost of PPC and website design. So our team of designers, engineers and data analysts spent three years analyzing all of the data and best practices to come up with a simple, low-cost way to help other small businesses.
My personal pledge is that we will make things, simple, practical and affordable for you. Drawing upon more than 65 years of combined tech, marketing/sales and operational experience we will bring you ideas that we have tested out and that work to grow your business.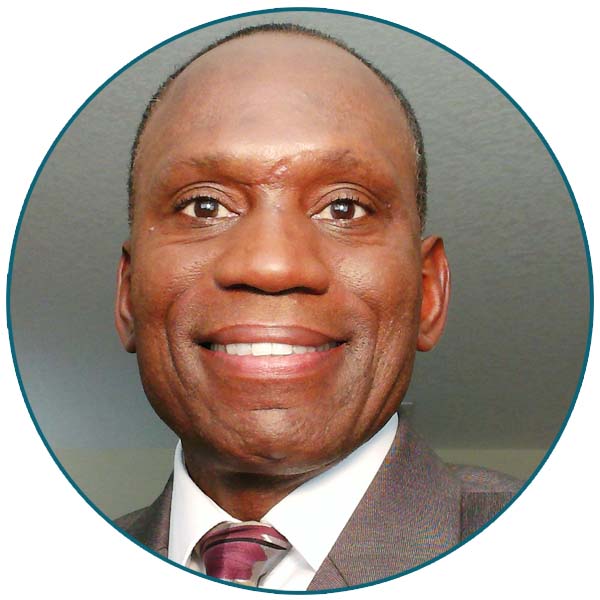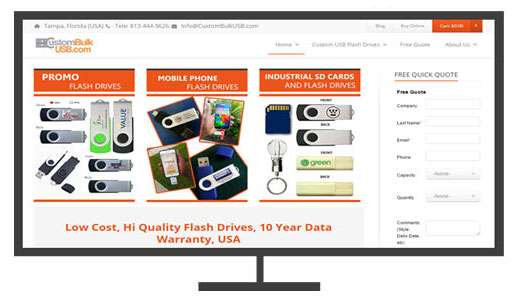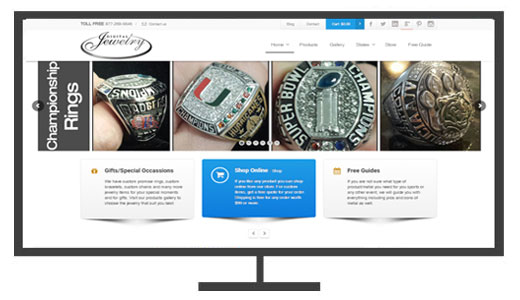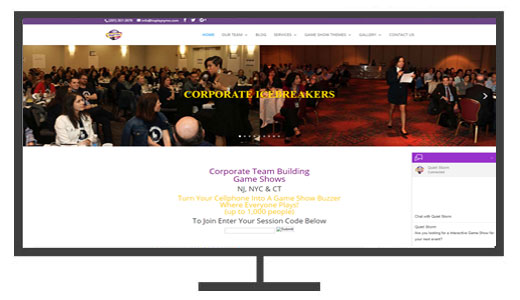 "The design is simple and gets us 12-20% conversion rates on site visits, from which then we close 1 out of 3 sales. It sure beats the old cold-calling method."
Harvey MOperations Manager, CustomBulkUSB.com
"The WordPress website is mobile-friendly which is important for my sales prospects and fitness students who mostly use iPhone." For the past three years I have been able to retain clients and attract new ones with the website. I'm happy!"
Michelle GOwner, FloridaFitnessByChoice.com
"In order to get state, local and federal contracts I needed a quick, quality website up and running with SSL secure https. Analytics AI-ML got it done and I got my government certification in July 2017."
Walter HIndiana, MBE Defense Contractor